Land for Wildlife SEQ Newsletter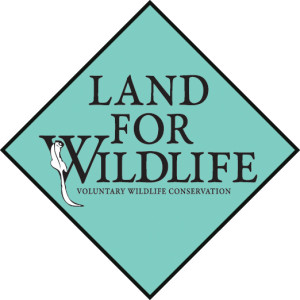 The Land for Wildlife South East Queensland Newsletter has been providing landholders and communities with quality content about the work achieved by Land for Wildlife volunteers since 2007. In 2015, we were approached to become part of that long-standing history by working with the coordinator, Deb Metters, to design and coordinate the printing of the October 2015 newsletter.
Using existing InDesign templates, and a bit of creative flair, we worked together with Deb to produce a quality product that fits in-sync with past issues.
Land for Wildlife Newsletter – October 2015