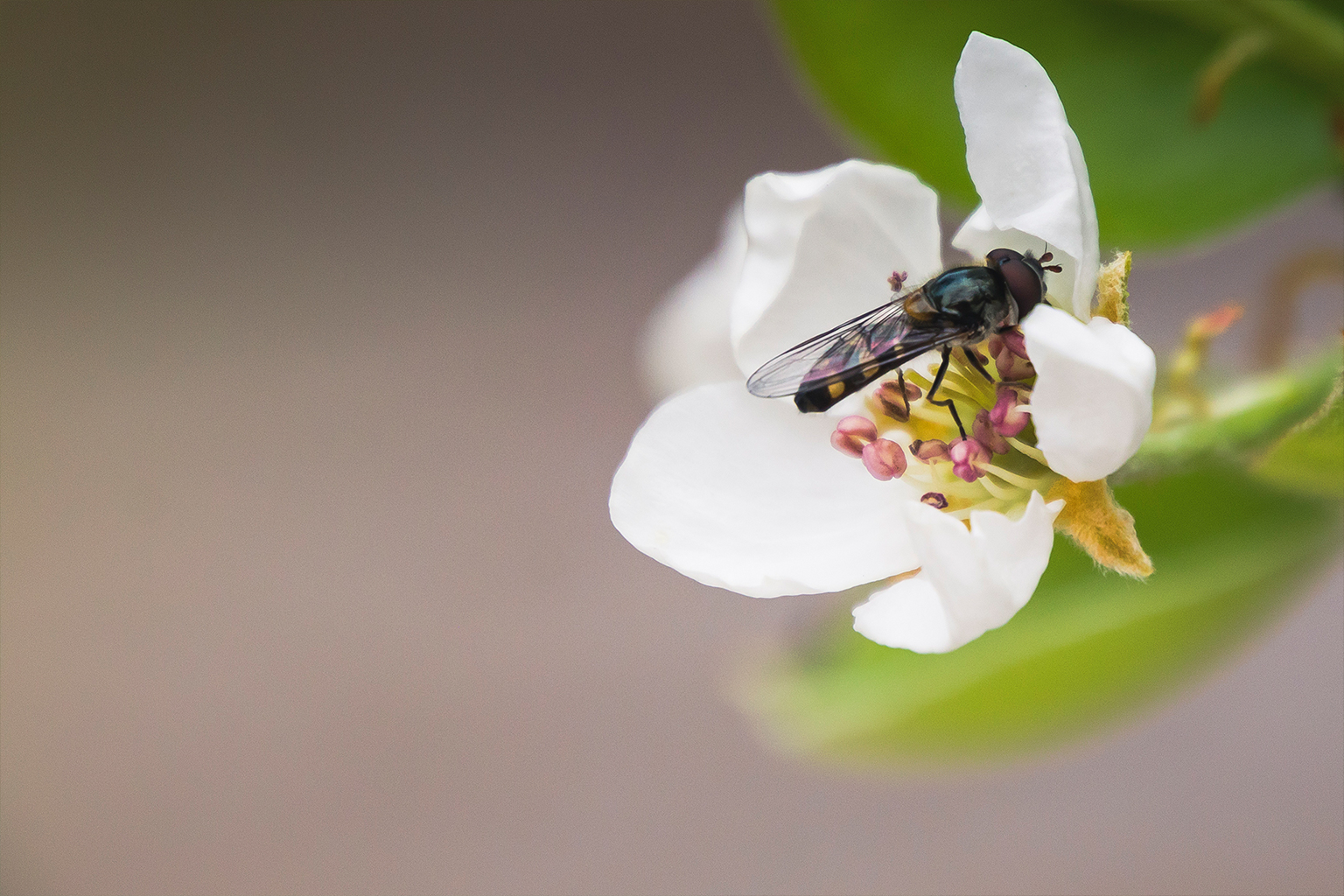 A Better Way to Farm
A Better Way to Farm was developed for the Port Phillip & Westernport Catchment Management Authority as part of the Farms2Schools project. It provides a series of fact and activity sheets that introduce students to the idea that we can use a variety of better, more sustainable methods to help control pests in our farms and gardens.
This resource, which is aimed at Levels 5 – 8 of the Victorian curriculum, breaks down the technical sounding topic of Integrated Pest Management (IPM) into lessons and ideas that are manageable by students. The cross-curriculum priorities 'Learning about sustainability' enables the resource to be used at any level.
Sustainability and IPM topics include:
pest species identification
beneficial species identification
agriculture types
recycling nutrients
predator/prey relationships
life cycles
native vegetation
echolocation
revegetation
adaptations
sustainability
flower parts
pollination
habitats
layers of the bush
feral animals.