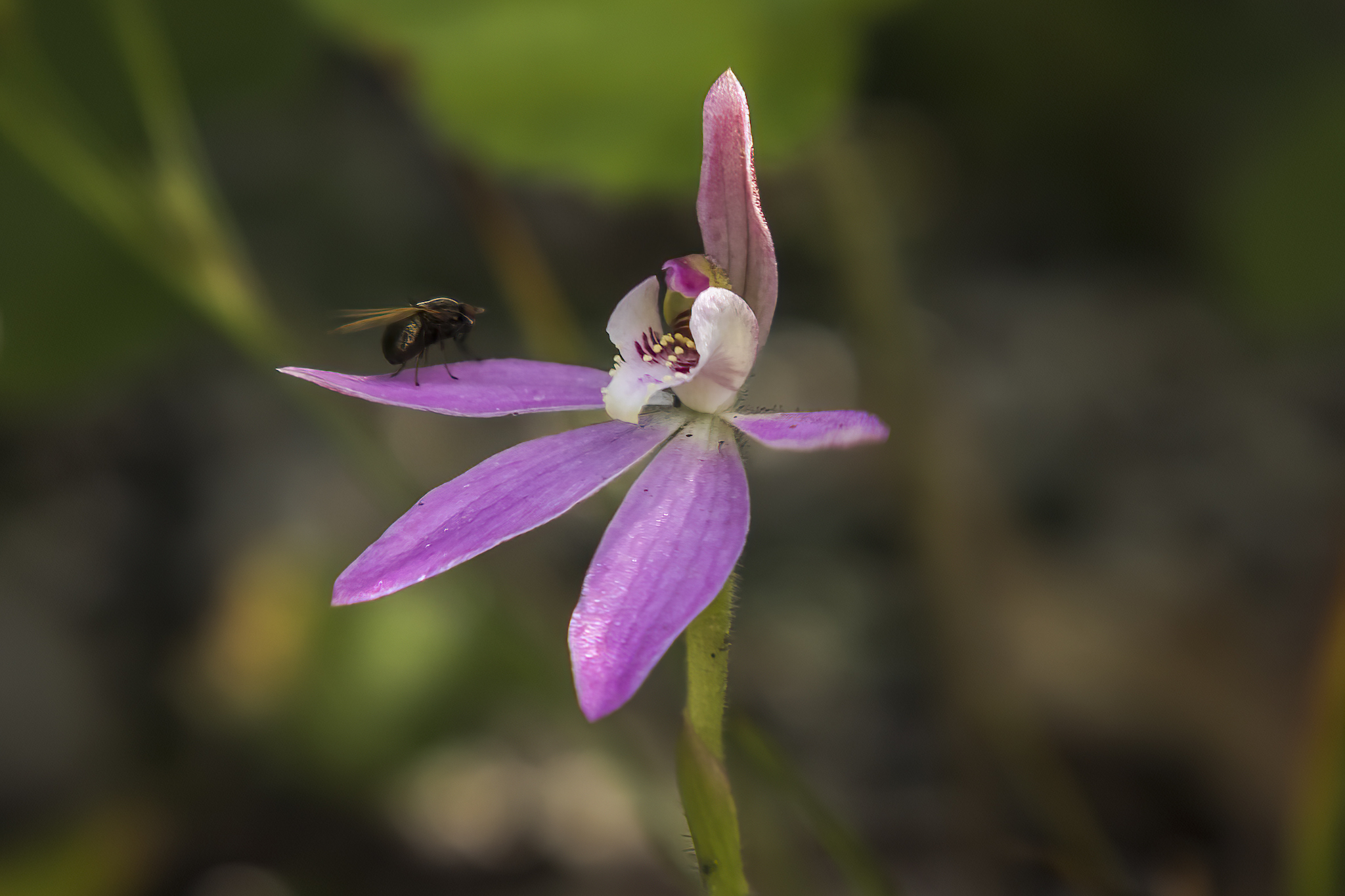 Jewels of the Bush
Orchids are among the most beautiful and mysterious of all Australian native flowering plants. These jewels of the bush are important and striking additions to local biodiversity.
Jewels of the Bush – Wild Orchids of the NSW Murray Region, has been prepared to support the identification of a selection of native orchids in the NSW Murray region. This booklet is not an exhaustive list, it provides a general overview of the various types of orchids found in our region based on knowledge and understanding at the time of writing. 
Murray Local Land Services, as part of their Wild Orchids Project, contracted PeeKdesigns to design this book with the intent to provide an easy to use reference for orchid enthusiasts as well as landholders who would like to know what species might be growing on their property.
For more information about the Wild Orchids Project, or to obtain a hardcopy of the book, please contact Shanna Rogers on 02 6051 2241, shanna.rogers@lls.nsw.gov.au Alternatively you can download a copy in the link below.