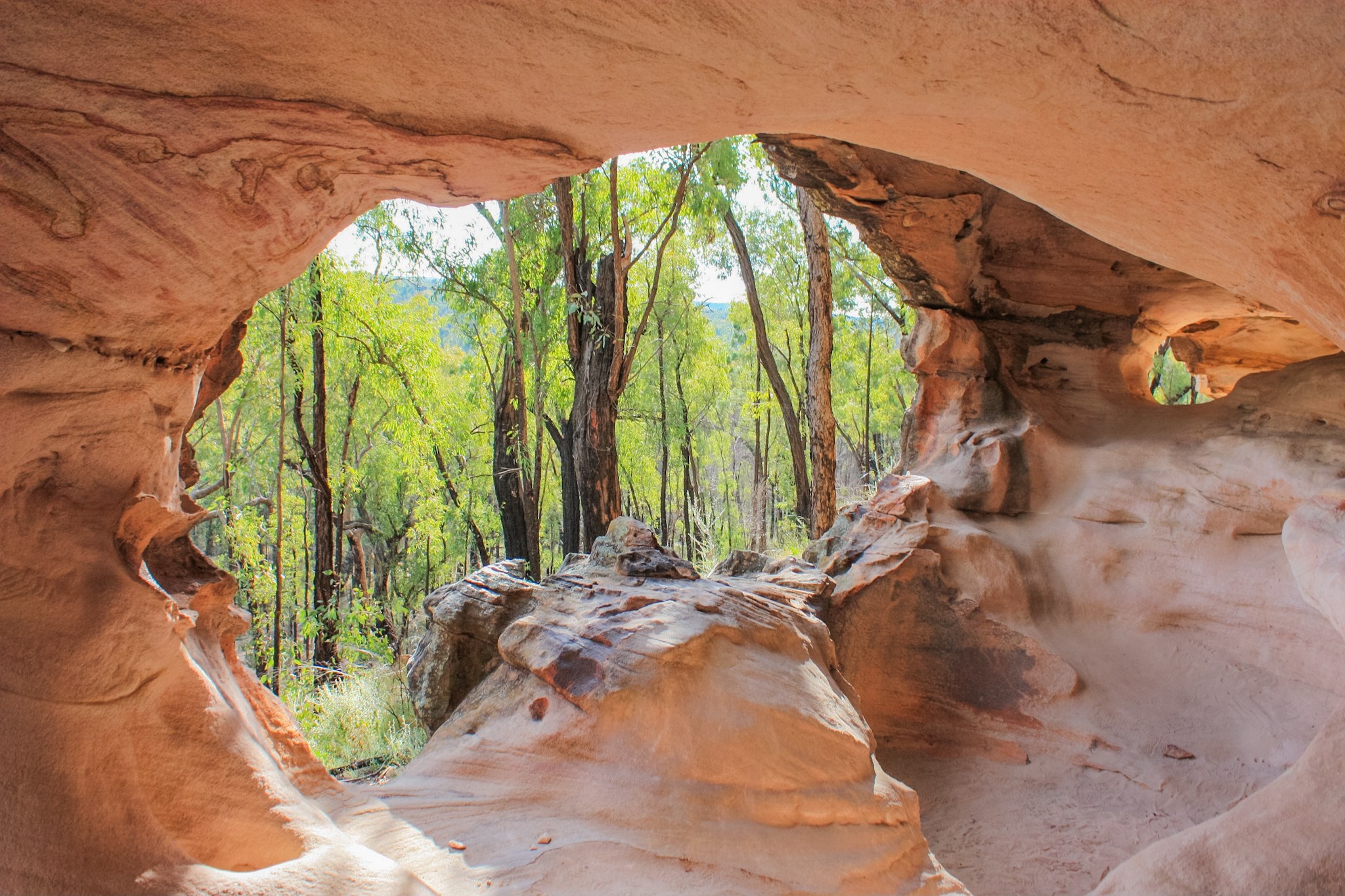 Exploring Gomeroi Culture in the Pilliga
We worked with NSW National Parks and Wildlife Service on creating education excursion packages for the Pilliga region and they were officially launched at a small gathering in Baradine, May 2019. These resources are now available from the Pilliga Forest Discovery Centre. These include the Sandstone Caves and Sculptures in the Scrub Education Packages for primary schools.
The launch began with a Welcome to Country from Uncle Sonny, from the Gawambaraay Pilliga Joint Management Committee, who has seen the development of this project over the past five years. Jill Norton, NPWS Joint Management Coordinator introduced the project to the attendees – consisting of committee members, NPWS staff and an array of teachers and Aboriginal Education Officers from nearby schools.
The baton was then handed over to Kelly Coleman, PeeKdesigns Senior Consultant, who gave a short run-down on the resources, their development and how they can be used by schools to support local excursions and learning about the Pilliga.
Additionally, the booklet Winangaya Gunidjarr – Exploring the Fifth Sculpture was launched. It celebrates the wonderful mosaic sculptural elements of Winangaya Gunidjarr at Sculptures in the Scrub through interpretation of the bush tucker imagery and stories as told by the women on the Committee.
"It was wonderful to catch up with familiar faces, especially Jill Norton, Aunty Pat and Aunty Margaret," said Kelly. "These are truly inspirational women who have whole-heartedly supported these projects from the start and looked after me on my visits to Country."
"It is a privilege to work with the Joint Management Committee and I have come to call the Pilliga my Country too. I'm so connected here."
We hope there are more years of spending time in the Pilliga and nearby Warrumbungles in the future – it is a culturally, geologically and astrologically rich corner of NSW.
It was a long time in the making but we got there.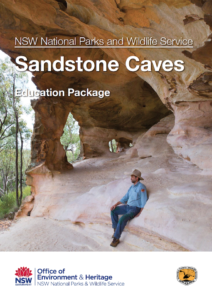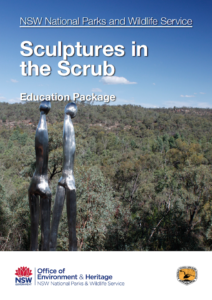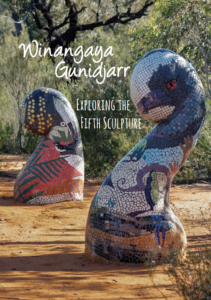 Photo Acknowledgements
Cover photo: www.travelin.com.au
Slideshow photos: Peter Coleman and Liz Cutts (Baradine and District Progress Association)