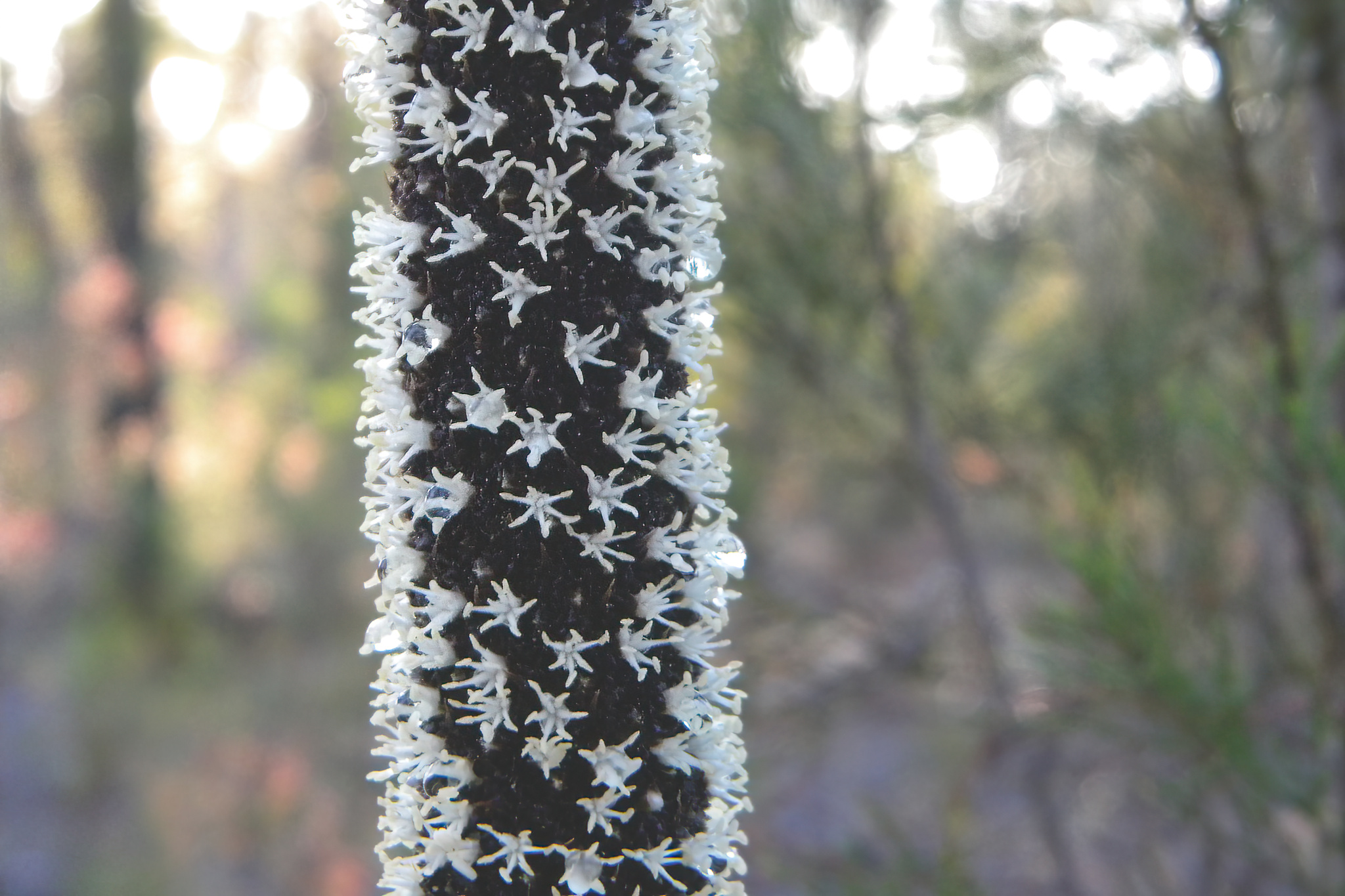 Plants of the Gwydir Shire
Plants of the Gwydir Shire Volume 1: North West Slopes of New South Wales was a project we provided the graphic design services for in 2013. The book, by John Hodge and Michelle McKemey, provides users with an easy to follow plant identification guide to 120 different species from trees to ground covers and everything inbetween.
Plants of the Gwydir Shire: Volume 1 presents a selection of native plant species found growing in Warialda and the surrounding areas of the Gwydir Shire, on the north west slopes of New South Wales. In these areas you can find beautiful wildflowers, magnificent trees and the mysterious and intriguing cycad. The plants presented here were chosen either because they are common and easy to find, beautiful and/or they have an interesting story.
We partnered with Michelle McKemey from Melaleuca Enterprises on this project.
DOWNLOAD - 16 MB