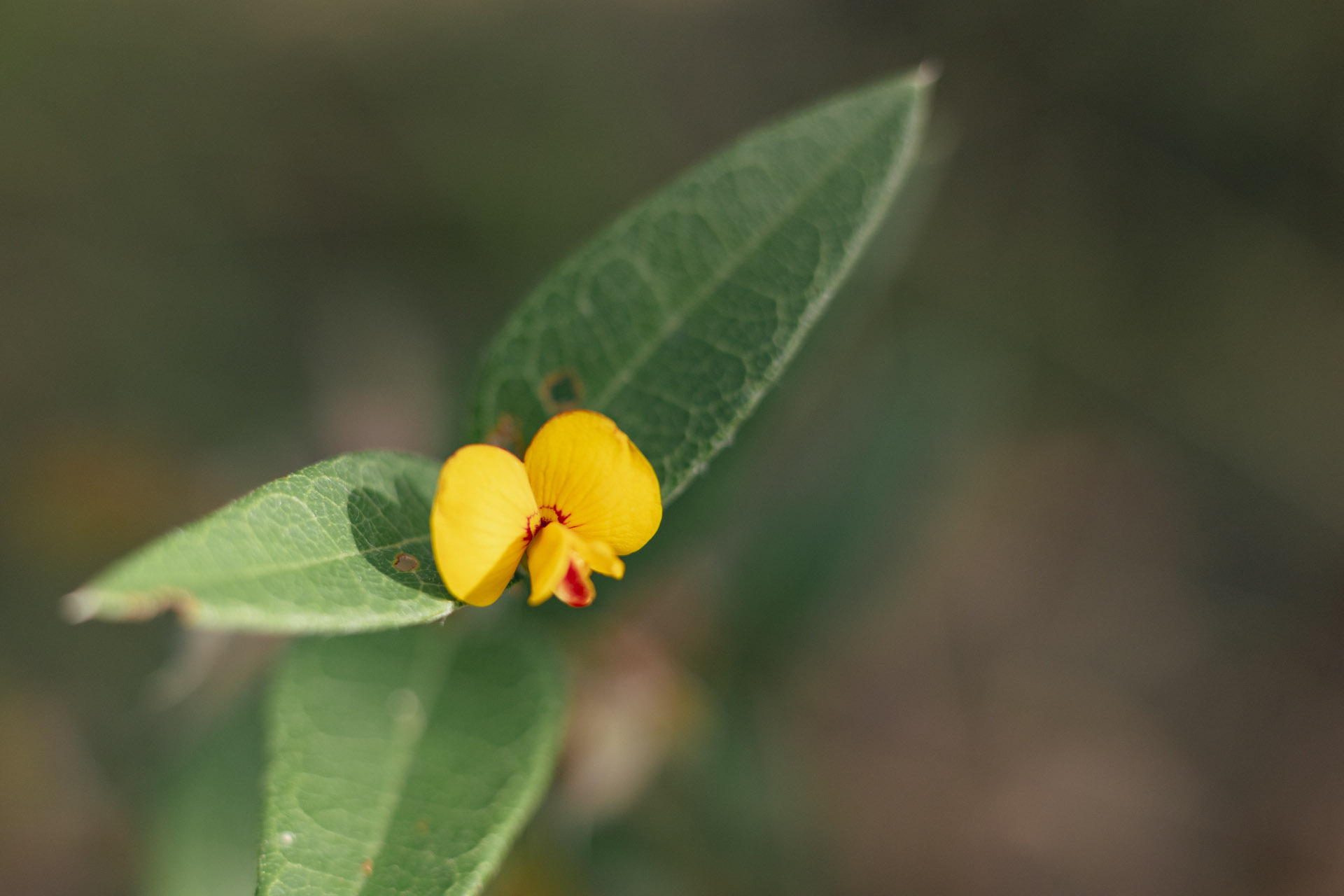 East Gippsland Revegetation Ute Guide
Do you need to plan a revegetation project on your property?
The East Gippsland Revegetation Ute Guide is to assist landholders to plan their revegetation projects by providing:
a basic overview of the steps to a successful revegetation project, including site selection, planning, planting, maintenance and monitoring
suitable species for different sites, EVCs and growing conditions
plant height
flowering and seeding time.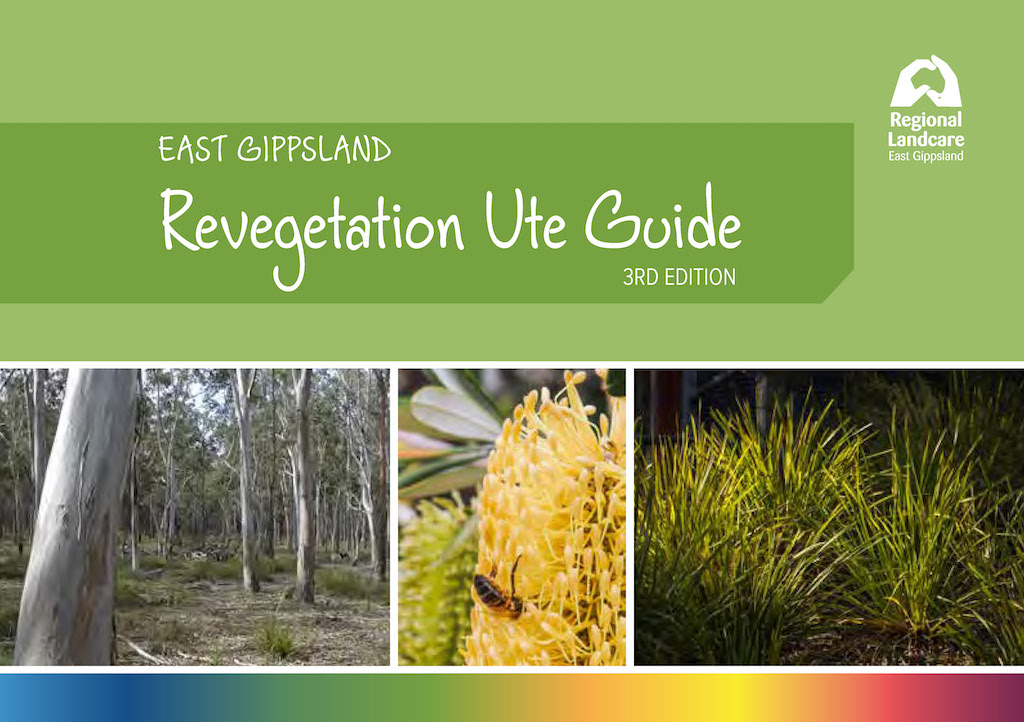 A number of photos are provided of each species ranging from juvenile to adult, flowers and seeds as applicable to aid in their identification. Species are divided into three groups:
Groundcovers and climbers
Understorey shrubs
Trees and canopy
Each plant includes other features, such as:
the plant's Ecological Vegetation Class/es
if the species is identified as a 'fire-wise' plant, one that has fire retardant and/or fire-resistant properties that may act as a barrier to or assist in slowing the spread of fire
the attractiveness of the plant to native mammals, such as koalas, possums, gliders and bats
if the species contributes to a preferred habitat for frogs
the attractiveness to bees and pollinators
the attractiveness to birds, either as a food or nesting source.
If you're interested in getting a hard copy of the guide, please contact the Far East Victoria Landcare Network on 03 5154 2843. You can also download a copy here. 
Download Book 19 MB
This guide has used a variety of photos supplied by Kelly Coleman Photography.