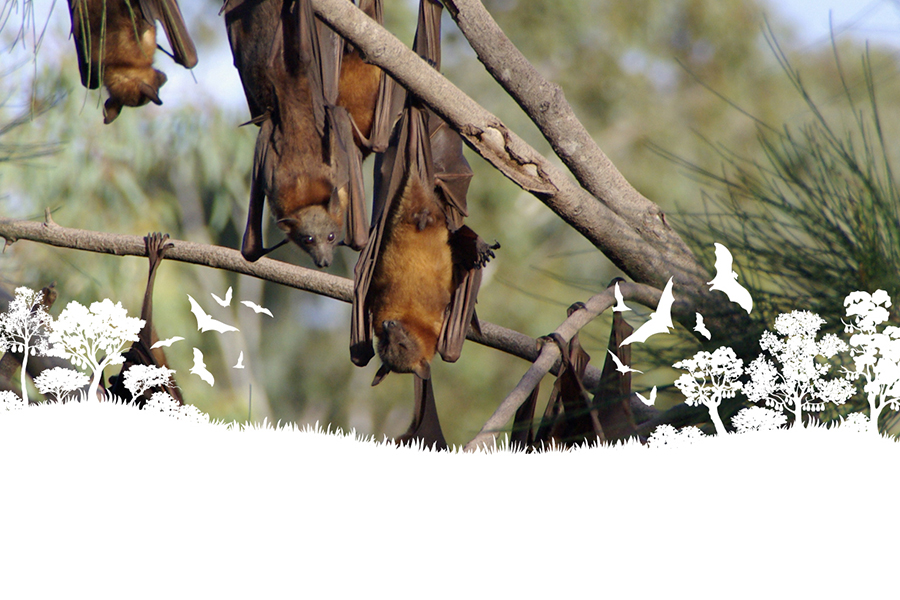 Toowoomba's Flying-Fox Strategy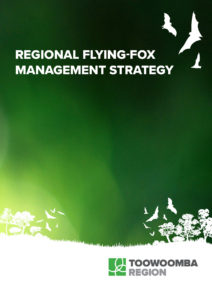 At short notice we worked with Toowoomba Regional Council to design their newly approved Regional Flying-fox Management Strategy. With our previous involvement working on flying-fox projects in South East Queensland we were more than happy to be contracted to work on this project.
Work on this project included:
designing a visually appealing publication for the public,
utilising the existing Council style guide,
creating a silhouette banner that can be used in any future flying-fox publications that the Council produces, and
ensuring that the document was prepared for print as well as complying with web accessibility requirements for disability ereaders.
Feedback from the client has been extremely positive, especially from their web team who didn't have to worry about tagging and post-editing the document to comply with accessibility requirements.
To check out a copy of the strategy go to: http://www.tr.qld.gov.au/environment-water-waste/trees-plants-wildlife/birds-bats/7176-bat-colonies and the link is at the bottom of the page.
(Above featured image courtesy of Toowoomba Regional Council)