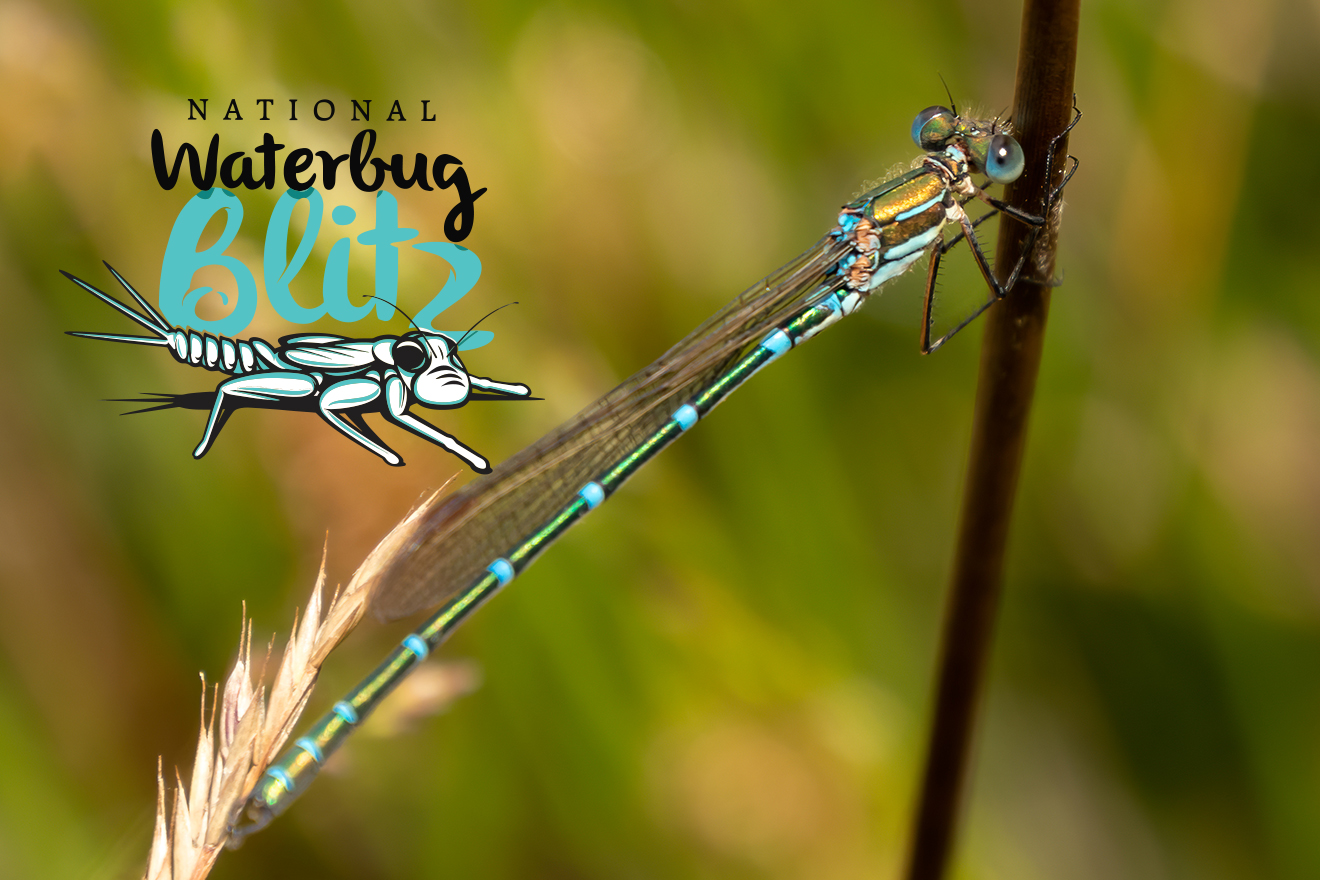 Waterbug Blitz Education Resource for Australian Schools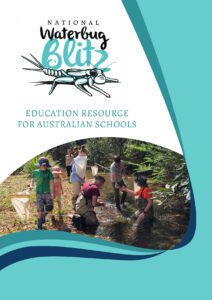 The Waterbug Blitz Education Resource for Australian Schools supports schools and other education institutions in running activities around waterbugs and to support participation in the National Waterbug Blitz citizen science project.
Curriculum aligned
This resource is aligned to the Australian Curriculum and activities can be completed from early years/pre-school to Year 10.
Key Learning Areas have been targetted to the science and geography subjects – with science focussed on working scientifically and understanding living things, and geography focussed on place, space, environments and civic responsibility.
This unit of work also aligns to the cross-curriculum priority of Sustainability – with a major focus on the organising ideas Systems (OI.1, OI.2 and OI.3) and Futures (OI.6, OI.7, OI.8 and OI.9).
Objectives
The primary objective of this resource is to learn about the different types of waterbugs (macroinvertebrates) living in our waterways, how they can indicate the health of our waterways and this is best achieved through hands-on field surveys. Every care has been taken into providing supportive instruction on running a field survey, including an equipment checklist and a preprepared Risk Management Plan.
We understand that not everyone can get out in the field to conduct a survey, so options are available to either (a) bring a collected sample of waterbugs into the school/classroom for students to investigate and identify, or (b) identify bugs using The Waterbug App without a sample.
Download Resource
National Waterbug Blitz
The National Waterbug Blitz is Australia's first nationwide citizen science water quality monitoring project aiming to get Australian's out to investigate how healthy their local freshwater waterway is. Simply by collecting waterbugs from their habitats, and using our innovative Waterbug App, participants can identify them and add their data to our National Waterbug Blitz database. The Waterbug App is free to download and fun to use.
The National Waterbug Blitz is a great fun, hands-on, outdoor activity for all ages and skills.
The National Waterbug Blitz is a collaborative partnership between the Centre for eResearch and Digital Innovation (CeRDI) at Federation University Australia, The Waterbug Company, Waterwatch Victoria and Waterwatch NSW, EnviroComm Connections Pty Ltd, Nature Navigation Pty Ltd and The Code Sharman. It was funded by the Australian Government's Inspiring Australia Grants program from late 2017 until June 2020.
The Waterbug Blitz Education Resource for Australian Schools has been compiled by Kelly Coleman from PeeKdesigns in consultation with the National Waterbug Blitz Team, specifically Ingrid Garland from EnviroComm Connections Pty Ltd.