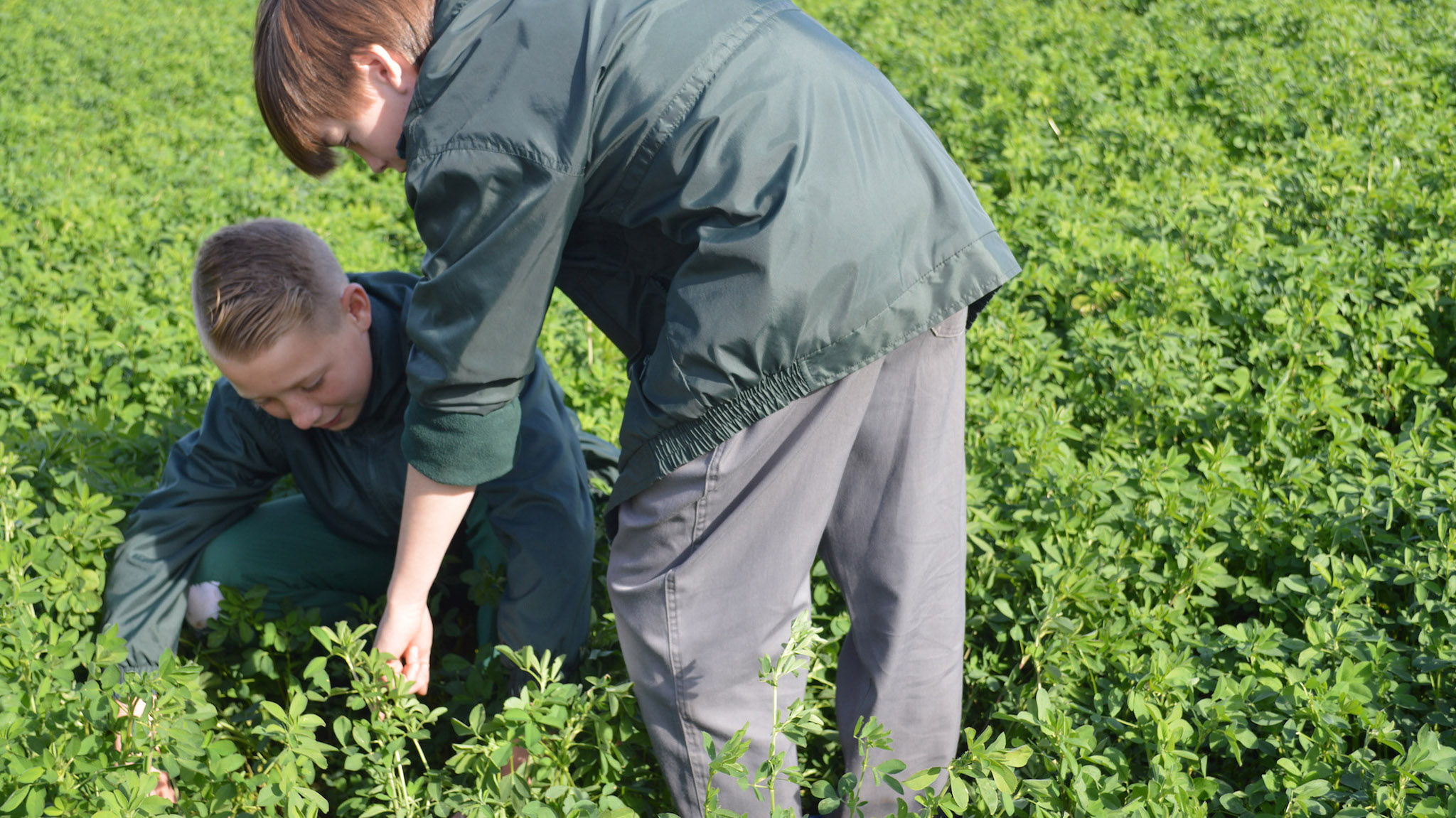 Weeds to Watch in the Murray Region
Weeds are a major threat to many of our ecosystems, whether they be in our backyard, out in natural bushland or on farms. NSW Local Land Services and Petaurus Education Group have been working together to help educate people on the weeds in the Murray and Riverina regions.
PeeKdesigns was engaged to create an online interactive resource for schools to learn more about the Weeds to Watch in the Murray Region. This resource includes background information about weeds and how they spread, videos an animation about key weeds being targeted in the region, and a range of indoor and outdoor activities that primary school teachers can use with their students.
It's not just for kids, this is a resource for all ages. C'mon… give it a go! It's in your hands!
HINT: Click on the ellipsis in the bottom right corner and then click on the arrows icon to make this interactive fill your screen. Best viewed on a tablet, laptop or desktop computer.