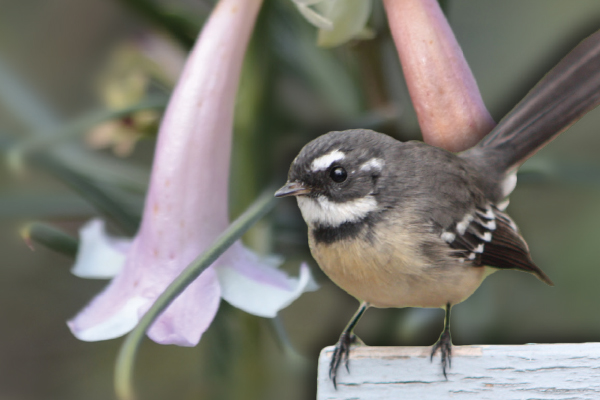 Wirraminna Brochure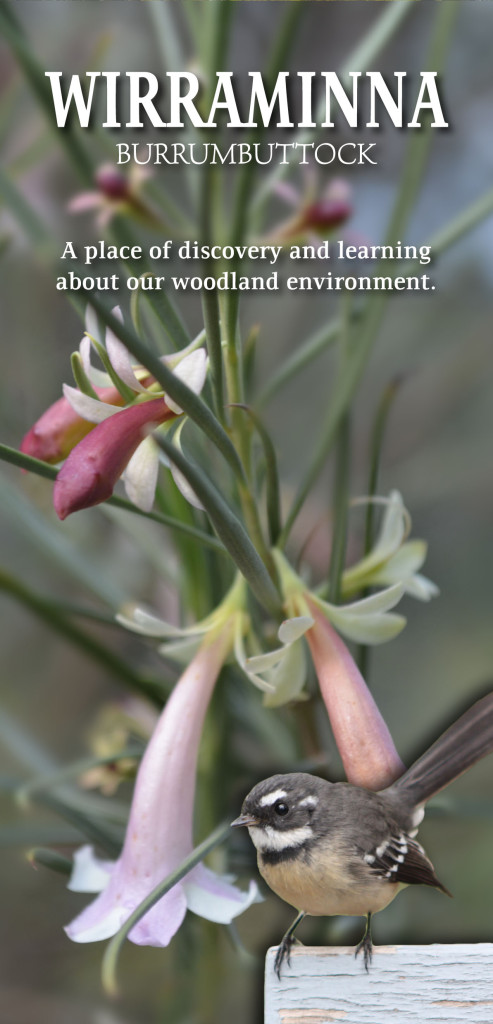 "Established in 1995, Wirraminna is set on an old stock reserve and public watering place. As you walk around the 4 hectare park, you will pass a large dam, wetlands, natural woodland and native garden beds. These features offer a great diversity of native plants and wildlife habitat found in Box-Gum Grassy Woodlands."
As part of its 20th anniversary, we worked with the Wirraminna Environmental Education Centre management committee to create a brand new brochure that highlights all the wonderful aspects of Wirraminna.
The intent of the brochure was to reflect the array of colours and beauty of the plants and wildlife, as well as provide suitable content to showcase each aspect of the centre/park and to create a suitable map that highlighted the walking tracks, ponds and other structures.
The target audience for this brochure is wide, from schools to 'grey-nomads'. It had to appeal and be suitable for all tourism opportunities.
This brochure was launched at the 20th anniversary celebration held at the centre in November 2015. Read more…