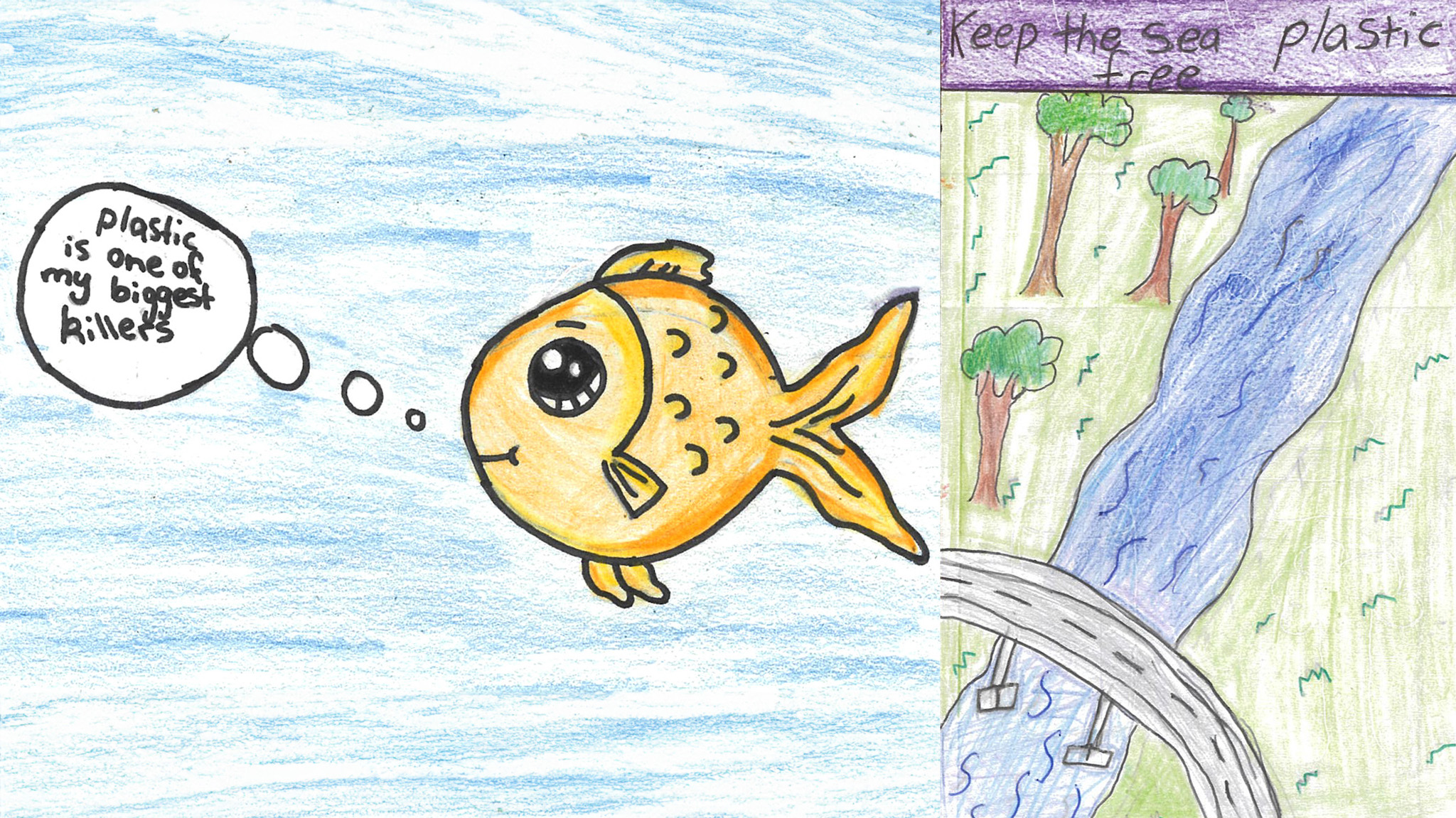 Looking after the Hunter River catchment
In 2021, Hunter Local Land Services ran a brochure competition with Maitland Public School about looking after the Hunter River catchment. There were some great entries and the winning brochures are linked below.
But Hunter Local Land Services had a problem – there were too many good messages and illustrations that they didn't know what to do with them all. PeeKdesigns created an interactive screen that encapsulates the best images from the students that participated. Using one of the student's illustrations, PeeKdesigns turned the trees into buttons that brings up messages about why it's so important for you to look after the Hunter River catchment.
This resource has been developed to form part of the Adventures at Your Place program.
If you are interested in getting your own interactive catchment game, or on a topic of your choosing, then please contact us.