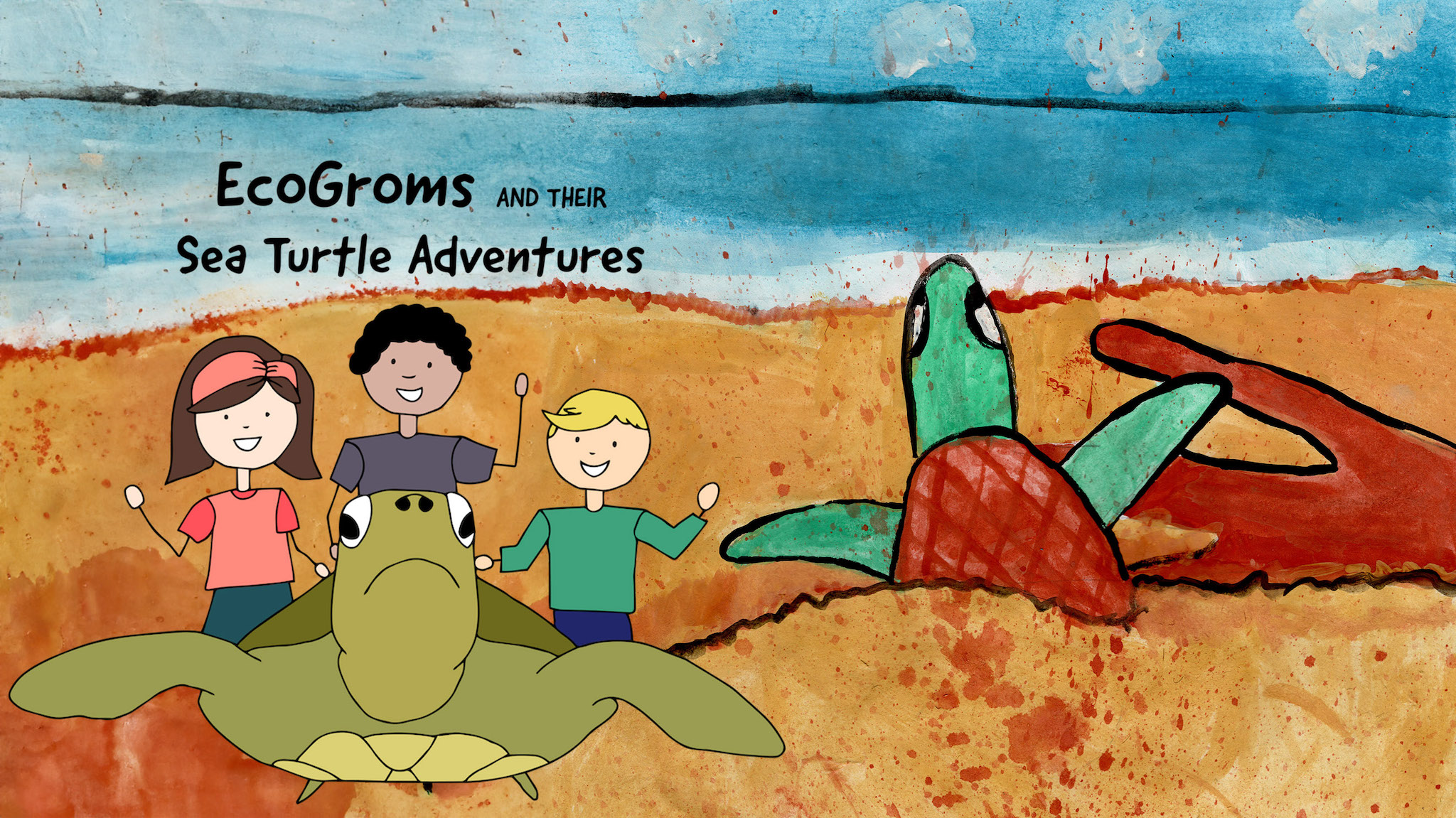 Sea turtle adventures
In 2021, PeeKdesigns worked with the Dolphin Marine Rescue Animal Rehabilitation Trust in Coffs Harbour on a sea turtle adventure Enviro-Stories program.
Their EcoGroms kids, an after-school program that engages kids in looking after the marine environment, worked with education staff from DMRART to learn about the biology of sea turtles and create a story. Their 2-part story about The adventures of Timmy Turtle is available to read on the Enviro-Stories website.
Book 1 Timmy Turtle gets into trouble
Follow the journey of Timmy the green sea turtle from the time he hatches, survives many dangers and gets sick after a storm.
Book 2 EcoGroms Rescue Timmy Turtle
EcoGroms kids find Timmy Turtle washed up on the beach and call Dolphin Marine Rescue. Learn about the rehabilitation and release of Timmy Turtle.
PeeKdesigns then used the story and create an online learning resource for teachers and students. As you read along with the story, you can find out more facts about sea turtles, their biology, threats to their survival and conservation efforts.
Watch, Listen and Learn