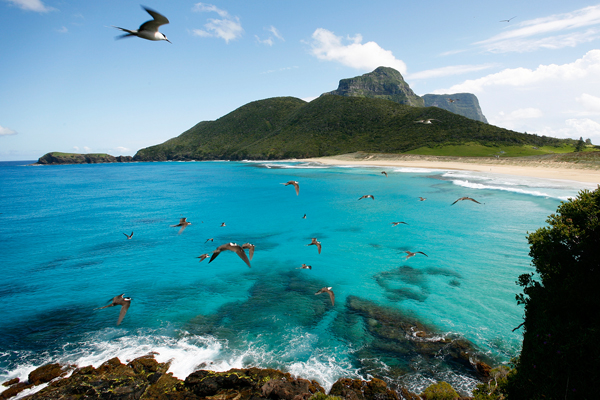 Lord Howe Island Education Kit
This resource has been developed for primary schools by the Lord Howe Island Board to increase awareness of the unique biodiversity of Lord Howe Island. The teaching and learning in this resource involves educating students about the importance of protecting and conserving the biodiversity of Lord Howe Island and creating an understanding of the current threats.
PeeKdesigns was requested to provide the graphic design and education consulting services to this education resource. This resource not only included the design of the education kit, but also a "Nature Calendar" poster and a CD label and CD case insert for distribution of the package. The style was developed to highlight the Kentia Palm which is indigenous to Lord Howe Island as well as highlight some of the iconic scenery of the islands and its wildlife.
Download the Education Kit Download the Nature Calendar
Lord Howe Island Board – Environmental Education