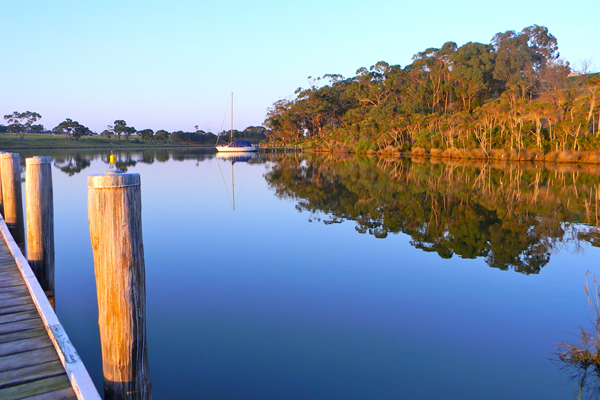 Love our Lakes Website
The Love our Lakes website provides a portal into the variety of knowledge that there is available about the Gippsland Lakes and catchment, found in eastern Victoria. Spearheading this project is the Gippsland Lakes Ministerial Advisory Committee (GLMAC). We were contracted by GLMAC to facilitate the development of the website through the provision of technical advisory services and knowledge of web design.
Through this process, we engaged a web development company, Kobe Creations based in Melbourne, to design, develop and host the site. We liaised with Kobe staff to develop a site that was not only visually appealing, but had to be mobile responsive, have the ability to grow with future needs and directions and above all, be easy to navigate. The resulting website has been developed using Wordpress. With lots of support from GLMAC staff we compiled all the content for the site. This site was officially launched at the 2013 Love our Lakes Forum held in Lakes Entrance.
One of the goals of the site was to provide a resource for schools in the region to learn about the Gippsland Lakes. This included the development of education and fun learning resources. These included the resources developed for the Love our Lakes Enviro-Stories program.
We continue to work with GLMAC to keep providing new and relevant information about the Gippsland Lakes and its surroundings.