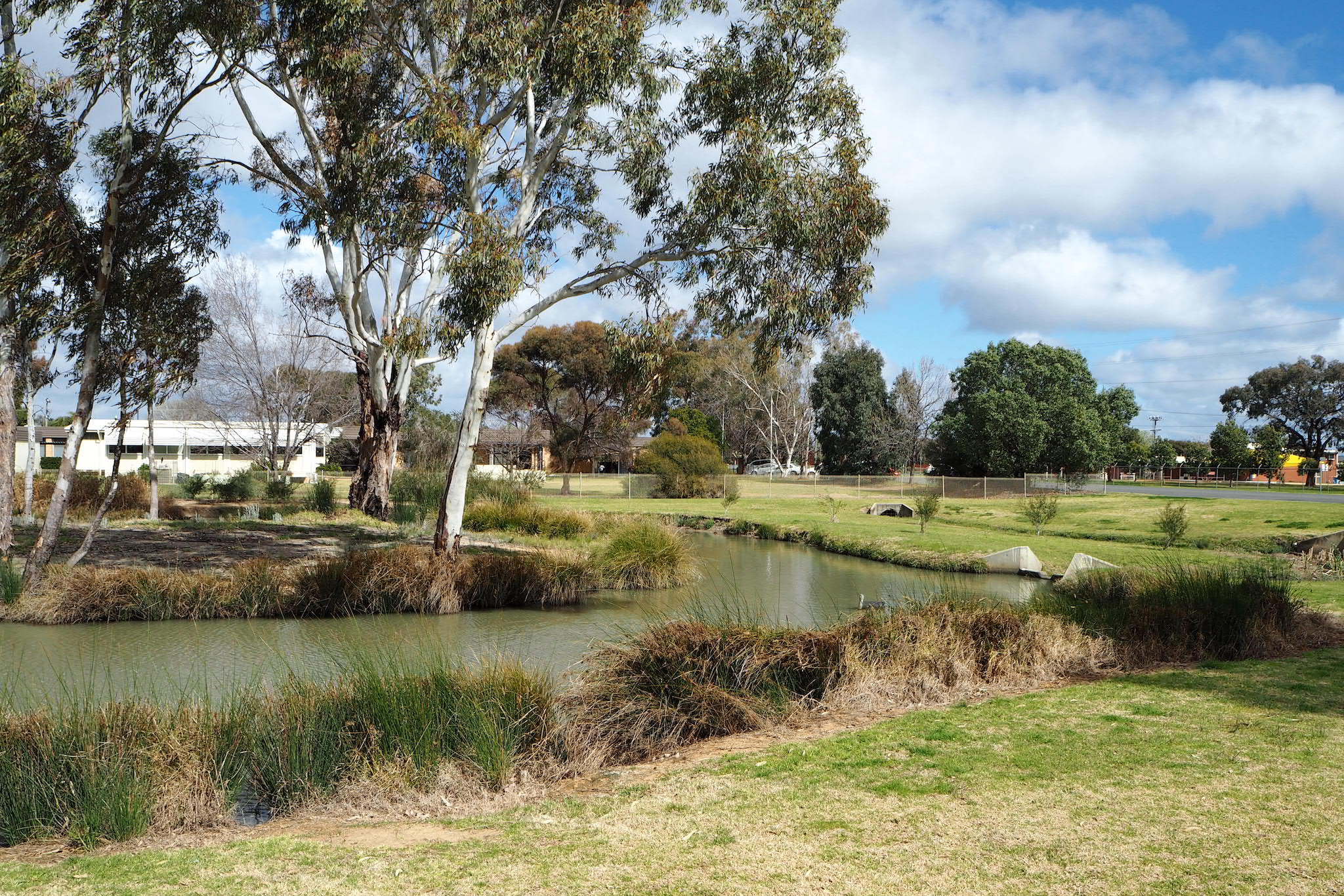 The Living Lagoons
'The Living Lagoons', is a chain of natural wetlands running south to north through the centre of Deniliquin, in Wamba Wamba and Perrepa Perrepa Country. These wetlands have been highly modified over time and form an important component of the town's stormwater drainage and flood mitigation system. 
The Deniliquin Lagoons Community Restoration Project began in 2010 with the goal of restoring the lagoons to benefit both the environment and local community through active participation and engagement. This site demonstrates how connection between local people and the environment can be achieved within rural towns. 
Murray Local Land Services contracted PeeKdesigns to bring together 10 years of work on the lagoons into a simple brochure. There were two aims for the brochure:
to have content that is targeted at the general community and for people visiting the area
outline the approach the community took to achieve their goals so that other groups and local governments could do the similar work in their area.
This folded brochure opens up into an A2 poster that outlines those steps and principles.