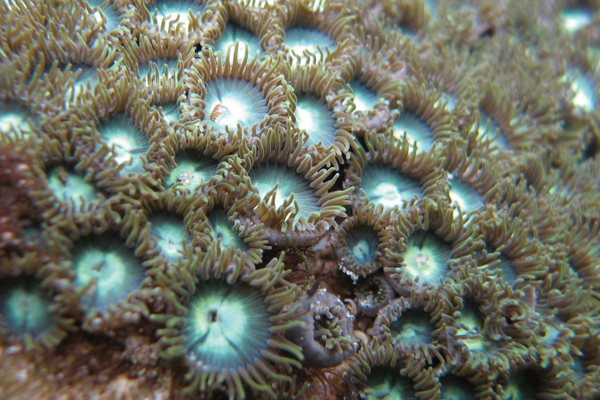 NSW Marine Parks Education Kit
The NSW Marine Parks Authority contracted us to design a series of six education packages, including interactive CD-ROM for their six marine parks across New South Wales. The content was prepared by their education staff and local content was facilitated by their staff. We created a water bubble design that ran throughout all resources developed to fit in with the coastal, and often underwater, theme.
Each Marine Park Education Kit is aligned to the NSW Syllabus and includes four modules of themed content – Marine Parks, Rocky Shores, Estuaries and Sea Country. Each module contains fact sheets, activity plans, identification guides and student activities designed for Stages 1, 2 and 3 to lead learning over the years. Activities include both classroom-based and field activities, but all are adaptable, and teachers are free to adapt activities to their particular requirements and location.
The primary aim of this kit is to provide a structured and curriculum-based education resource for primary school students that educates them on the marine environment and marine protected areas, and increases awareness and understanding of marine park objectives, conservation values and management. The importance of the various habitats within the near-shore marine environment is taught through the four modules, which also cover the sustainable use of these habitats and marine resources by the traditional Aboriginal custodians.
Marine Park Education Kits
Port Stephen-Great Lakes Marine Park