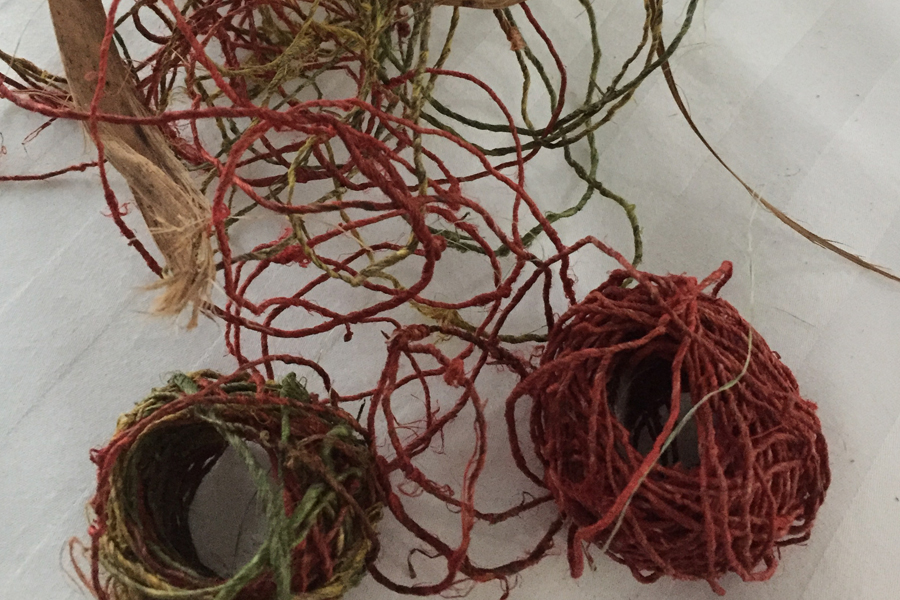 WildBlak – Travelling Across Country
WildBlak: Celebrating Culture is a project between Taungurung woman Cassie Leatham and PeeKdesigns. We are privileged to be on this journey with Cassie and this is the first of many blog articles. 
When travelling across the country with Cassie you get to hear and see just how passionate she is about her culture and her enthusiasm to learn more about Aboriginal culture from all corners of the country. It's infectious!
After driving all day she gets visibly agitated that she hasn't used her hands to create something during the daylight hours. As soon as we stop at the motel to relax, Cassie brings out her weaving materials and starts making a net. "It's relaxing. So meditative", she explains.
As we get closer to our destination the excitement increases. She's ultra-keen to teach others about her cultural journey.
"I get hypo about teaching kids and showing them what I do and maybe change their perspective on Aboriginal culture," says Cassie.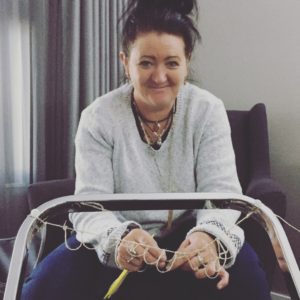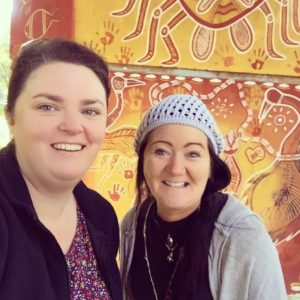 Next article: Harvesting Roadkill