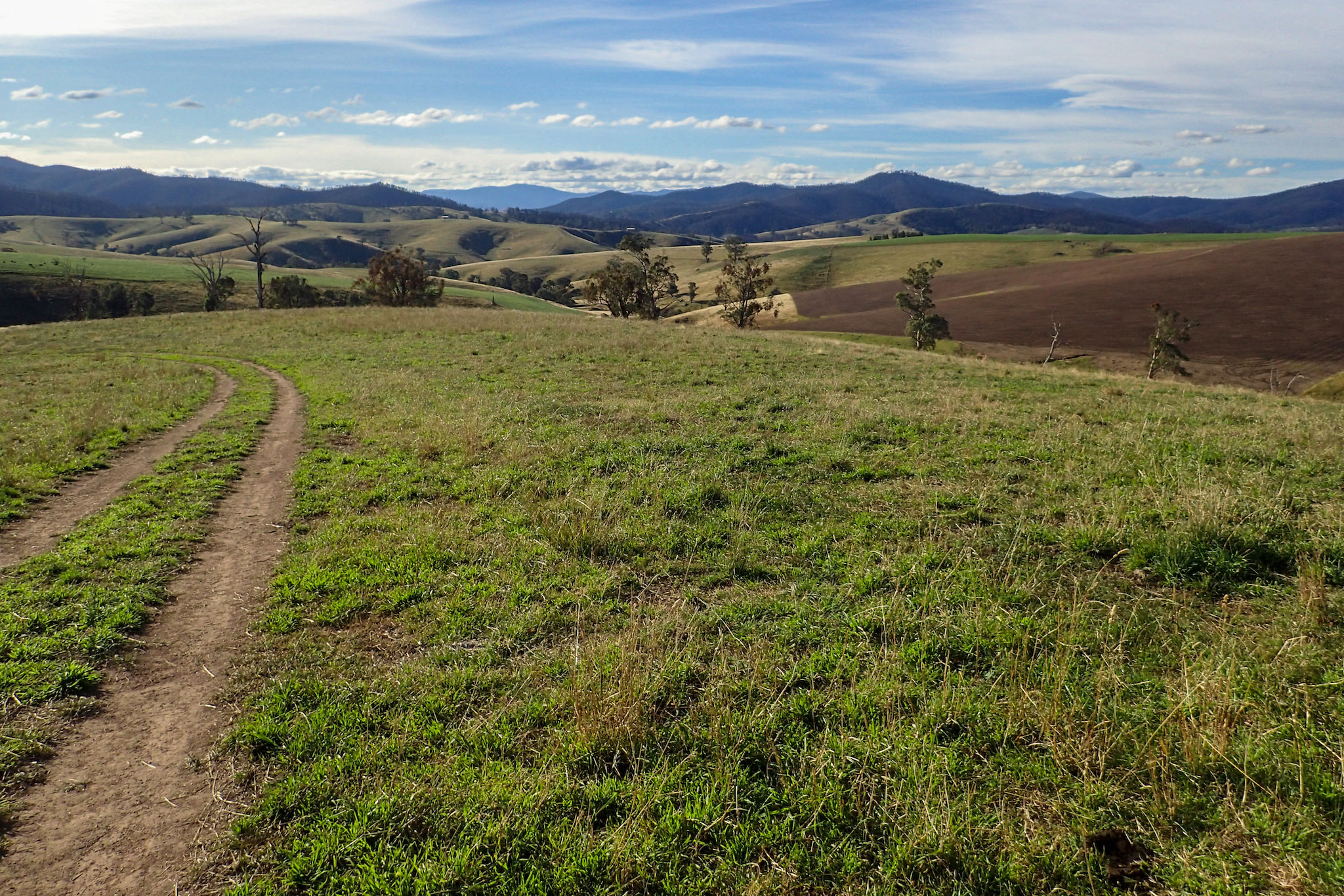 What is my paddock telling me?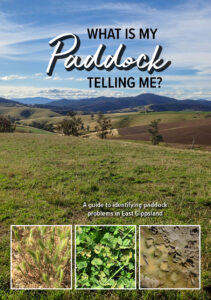 Do you know how to tell if your soil is healthy when out in the paddock?
What is my paddock telling me? has been developed for East Gippsland farmers to help them better understand their soils, look for signs in the paddock and confirm paddock problems. Farmers are encouraged to seek the advice and support of agricultural professionals to come up with solutions for their paddock problems.
This book provides an easy reference for SPECIES THAT ARE PRESENT and SIGNS AND SYMPTOMS that can be found in the paddock.
PeeKdesigns was engaged by East Gippsland Landcare Network and Southern Farming Systems to create this glovebox guide for local farmers. Our creative consultant, Kelly Coleman, co-wrote and designed the book to suit a range of farmers, from the experienced to new tree-changers.
This book is a sister to East Gippsland Pastures.
If you're interested in getting a hard copy of the glovebox guide,
please contact the East Gippsland Landcare Network on 03 5152 0600.
Photo: Tambo Crossing Paddock, Natalie Jenkins 2020