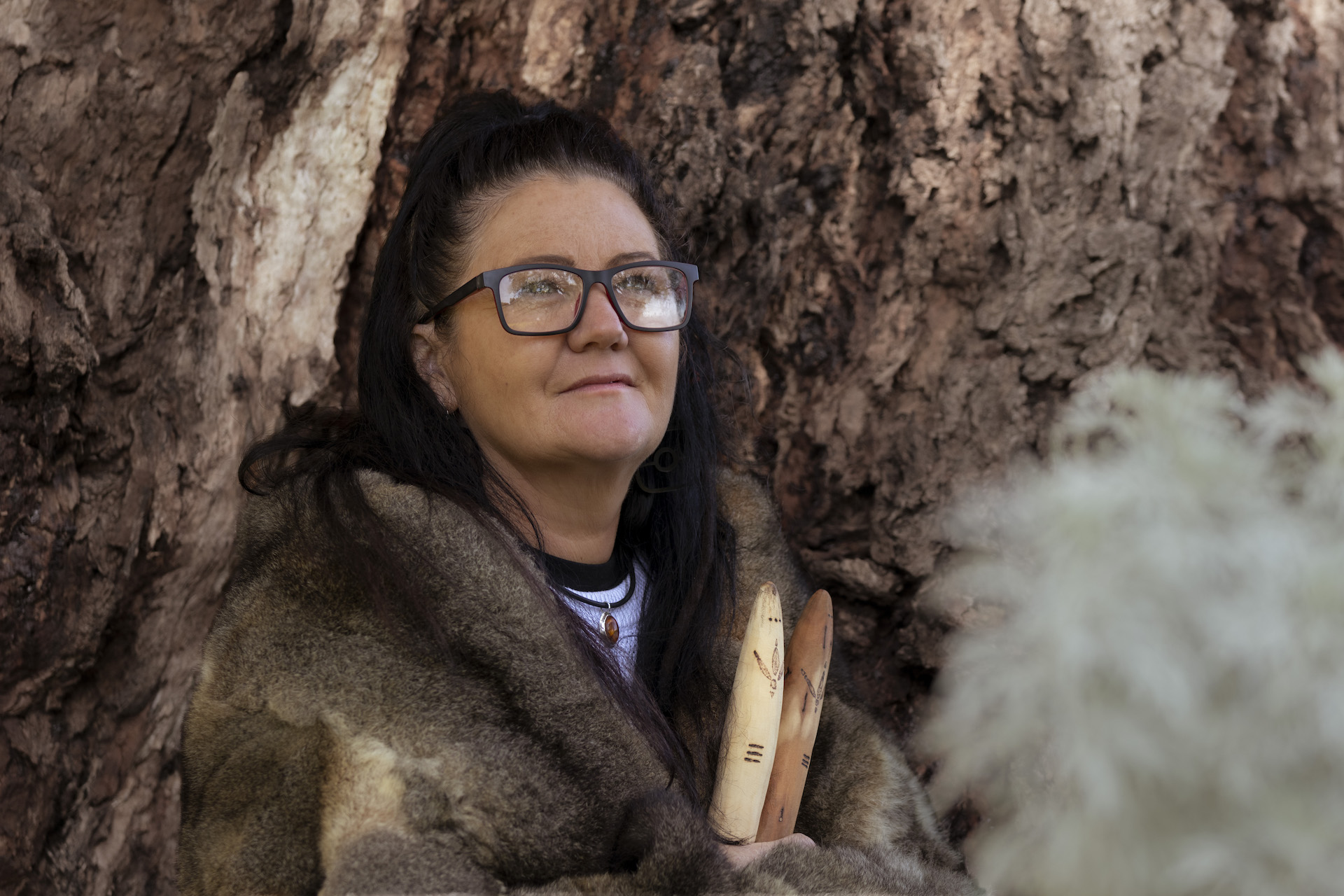 Wild Blak Arts
Cassie Leatham is a truly inspirational Koori woman from Gippsland, Victoria. We have been working together on a number of projects since 2014 and we support one another on creating and sharing cultural knowledge with young and old.
The Wild Blak Arts website was designed to showcase Cassie, her artworks, workshops and skills as a bushtukka woman.
We also worked with Cassie to design her logo using the Aboriginal flag colours and a stylised version of her fingerprint. The fingerprint was chosen because Wild Blak Arts is about her journey, her culture and her way – it is the heart and soul of Cassie Leatham.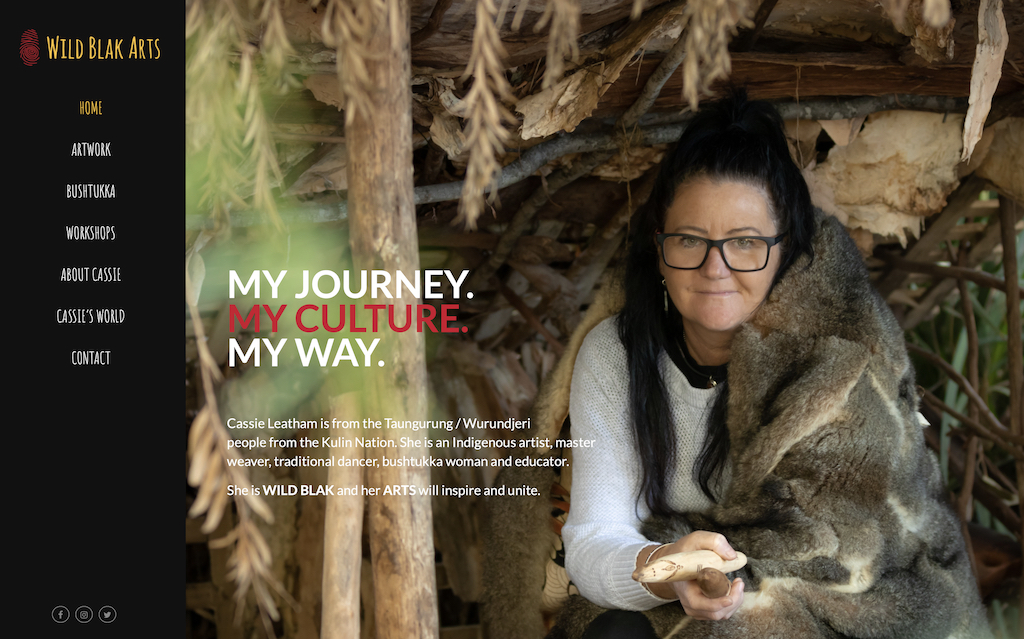 Additionally, Kelly (Senior Consultant) has photographed a number of Cassie's workshops and her 2018 Tanderrum performance in an attempt to highlight the enthusiasm and energy that Cassie has for her culture and her willingness to educate others on traditional ways. You can see these photos in 'Cassie's World' on the website.
Our past Blog articles…